This year's AGM will take place at the Triumph Factory, Dodwells Road, Hinckley, LEC LE10 3BZ on the 31st October 2020.


Further details to follow.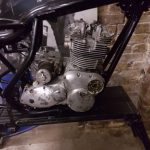 The TR3OC have now purchased the T180 001 engine following the shut down of the London Motorcycle Museum, it will be a long term project similar to the P1 project that was carried out many years ago. Once a plan has been established for this project we will be looking to acquire many parts & help with building this machine into a reality, we will be putting regular progress reports out as well as asking for help from the many of you with particular skills. The engine will be on display at Cogenhoe swap meet.

There is an excellent article by Clive Blake in Triple Echo issue 195 which is available in our Triple Echo Archive (see the menu option above)
The P1 has now been installed in the heritage bloodline at the Triumph Visitor Center in Hinckley UK. This is a good promotional opportunity for our club, so we'll done to all concerned. If anyone pops in, please post some pictures on our Forum! Rich
Following some suggestions I have made some changes to the Forum Structure. We now have four different Forums available which are:
Technical: Post any Triple related technical question or information here. This is Private to Members only.
General Banter: This forum is reserved for general banter. Again, Private to Members only.
Which Triple Do You Ride?: Show us your ride here! Public.
Event and Ride-Out Chatter: Please promote your events and any Ride-out information here. Public.
This is my first iteration, please post any feedback on the Forum or e-mail website@tr3oc.com
Link here: https://www.tr3oc.com/forum/
Richard
The provisional dates for this year's Beezumph are Friday 14th and Saturday 15th of August with a venue change for this year – Snetterton Race Circuit, Norfolk, England
These are all subject to the signing of the contracts with further details to follow.
The link on the left should now be working for all, thanks for your patience.
We have received this from Clive of Clive Scarfe Systems:
Here is a great Christmas present idea that you can ask your loved ones for, available in the UK from Clive Scarfe Systems.

This DVD made by those friends of ours at Classic Triumph Australia is a comprehensive guide to the rebuilding of a Trident/R3 engine and its peripheral's. A must have for the amateur and seasoned owner alike, forget the socks and underpants and get your loved ones to purchase this, you won't regret it.
Have a great Christmas. Clive.
Full Details Here: clivescarfesystems.co.uk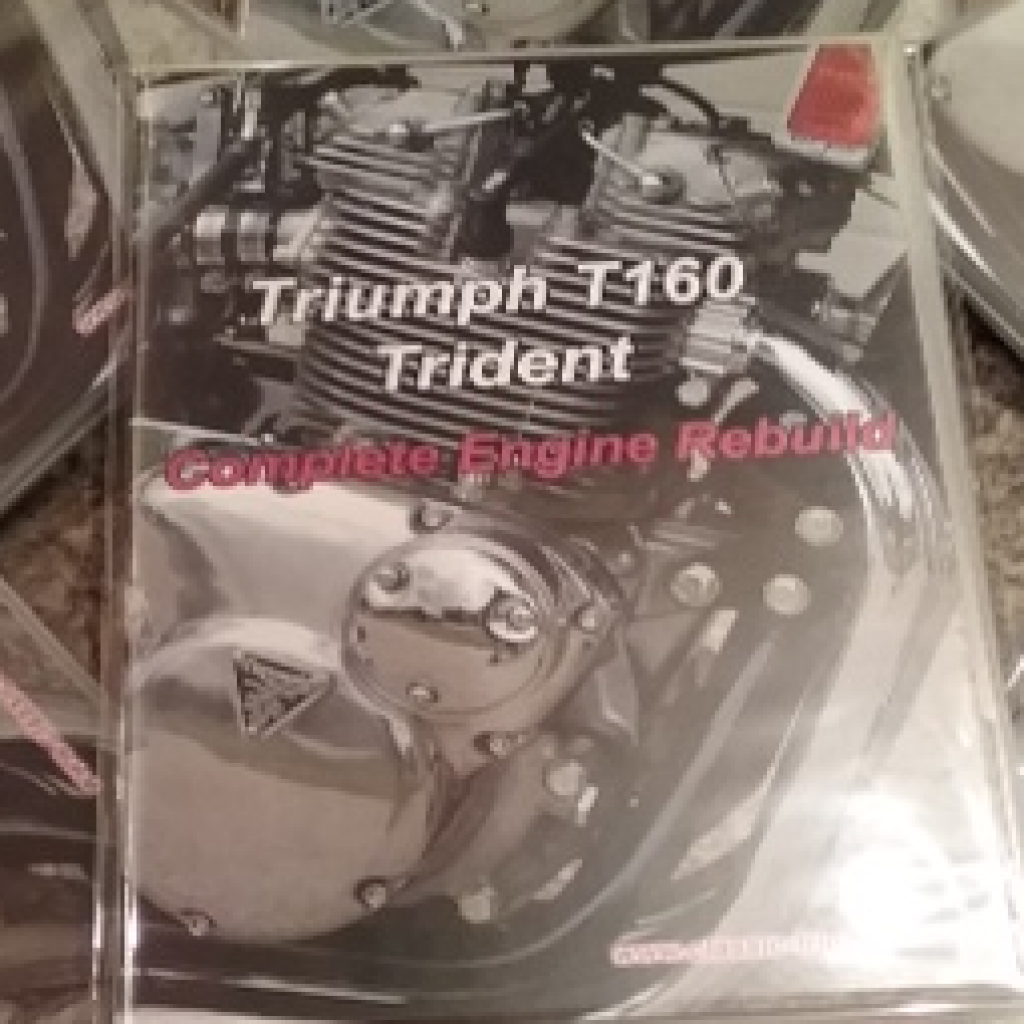 Advance ticket sales are now open, follow the link below to the Newsletter for details and full show information.
Don't forget we will have a club stand there, come along and say hello!
****Newsletter here****