North Wales Rally 2021
This topic contains 2 replies, has 2 voices, and was last updated by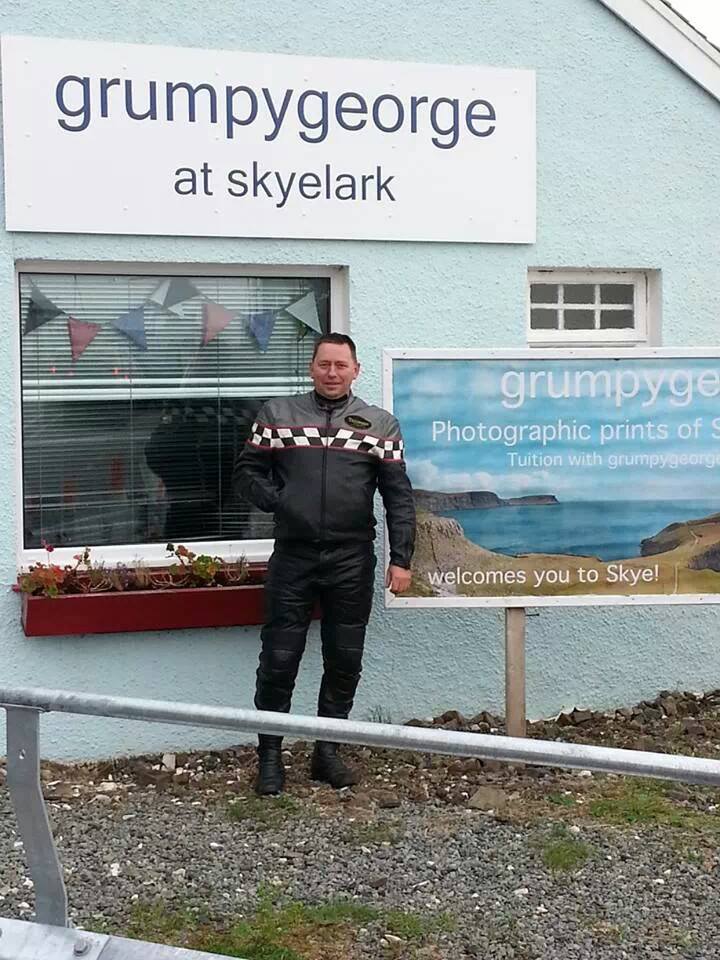 George Sinclair 3 weeks, 3 days ago.
Author

Posts

April 10, 2021 at 1:19 pm

#12473

George Sinclair

Participant

Hi,

Since my last optimistic posting I have unfortunately, after heeding advice from the campsite and pub, had to change the dates of this years rally to 23rd/24th/25th July.

This will enable us to enjoy a less restrictive, hence more fun rally with the format being close to pre-covid times.

I hope this has not caused to much upheaval in anyone's plans to attend and we can all look forward to a great weekend.

When booking with the campsite please mention the TR3OC so all attendees are put together in our own field on the site.

See you there!

George

April 11, 2021 at 2:12 pm

#12477

Keith Mason

Participant

Hi George.  I have just come on the site to check camp site details. I can't attend the new weekend.  Coming home from a week in Cromer Sunday 25th.  Was looking forward to it.   Hopefully next year.  Enjoy.

The webmaster will have to change the details and bring up to date.

April 11, 2021 at 8:23 pm

#12482

George Sinclair

Participant

Keith,

That is a shame but unfortunately I didn't have much choice. I'll catch up with you at Beezumph.

Cheers

George

Author

Posts
You must be logged in to reply to this topic.