2nd North Wales Rally
This topic contains 4 replies, has 4 voices, and was last updated by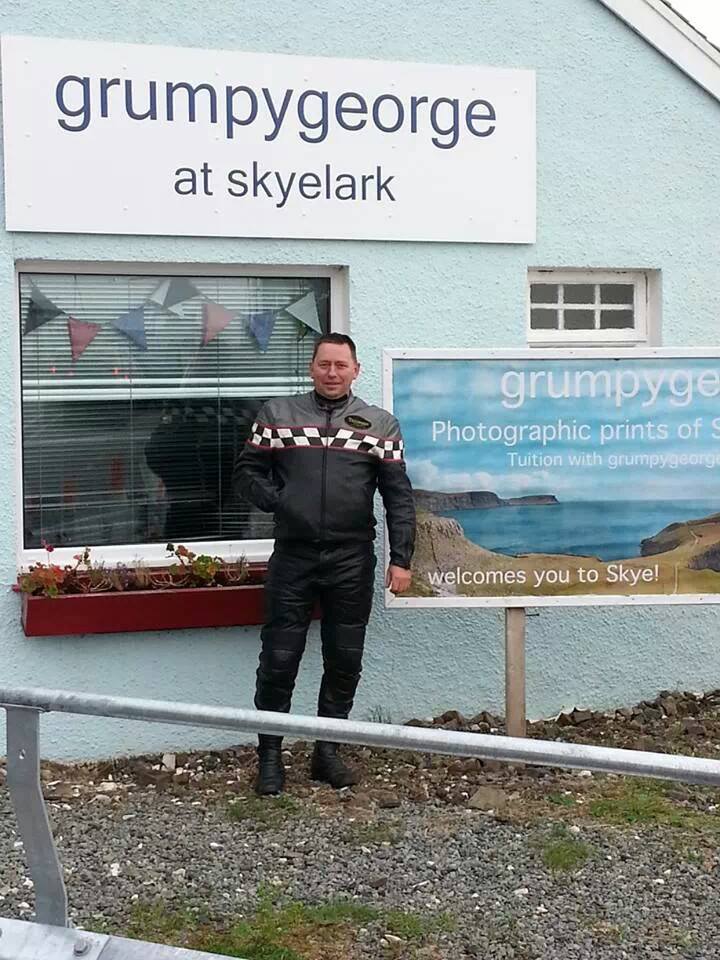 George Sinclair 1 year, 5 months ago.
Author

Posts

February 4, 2020 at 10:24 pm

#9933

George Sinclair

Participant

Only 17 weeks until the sunny 2nd North Wales Rally 5/6/7th June.

Great location and a great ride out route for the Saturday. Seaside, mountain and moor in one ride.  A delicious BBQ and great entertainment on Saturday night.

Numbers of attendees are growing every day so should be an excellent weekend . This is what the club is all about so support the club that is supporting you and come and join in the fun.

For more info email georgesinclair02@gmail.com or phone 07894 097523.

February 8, 2020 at 5:19 pm

#9978

Martin Rawson

Moderator

February 8, 2020 at 8:15 pm

#9980

richie davies

Keymaster

And us. Looking forward to it. Superb location with great company.

See you there!

Rich

February 14, 2020 at 1:00 am

#10074

Andy Salter

Participant

February 15, 2020 at 11:58 pm

#10080

George Sinclair

Participant

Storm Dennis is dumping so much rain over Wales this weekend there can't be any left to drop on the 2nd North Wales Rally 5th/6th/7th June so feel safe to book the weekend as rain free. See you all there, great ride out and entertainment Saturday night.

PS free waders available at rally HQ.

Author

Posts
You must be logged in to reply to this topic.