x75 exhausts
This topic contains 1 reply, has 2 voices, and was last updated by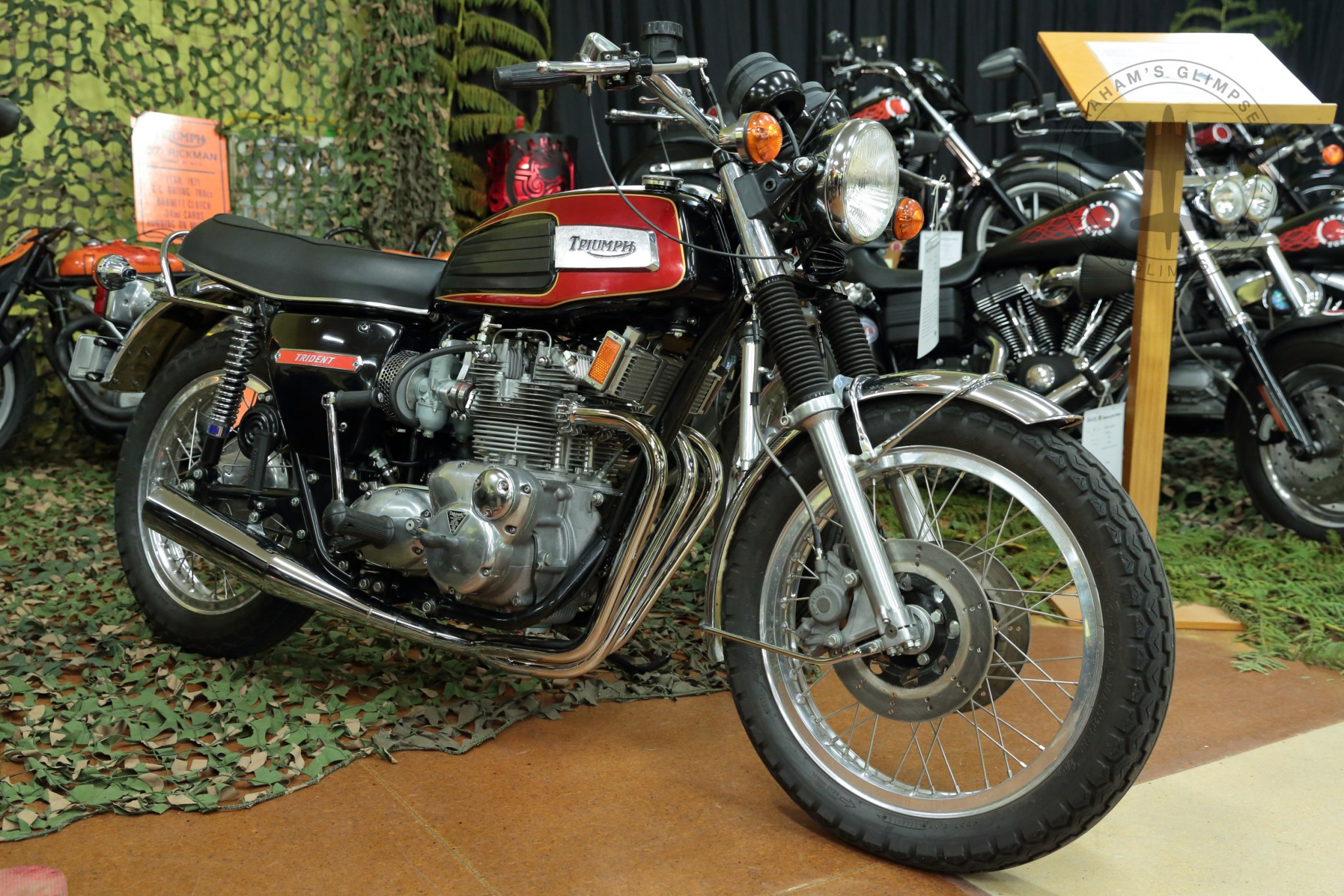 Warren Hodder 6 months, 3 weeks ago.
Author

Posts

June 30, 2019 at 4:36 pm

#8850

john boddy

Participant

Hi guys, I am looking for a bit of advice. I recently purchased a 1970 R3 (39 years after crashing and destroying my first one) and want to make a x75 tribute bike. There is a few suppliers selling 3-3 exhaust systems . Which one do I go for?

July 7, 2019 at 10:44 pm

#8890

Warren Hodder

Participant

Burton Bike Bits sell them.

The bracket that holds the 3 silencers will be hard to find.

Author

Posts
You must be logged in to reply to this topic.