rocket 3 engine mount spacer
This topic contains 3 replies, has 2 voices, and was last updated by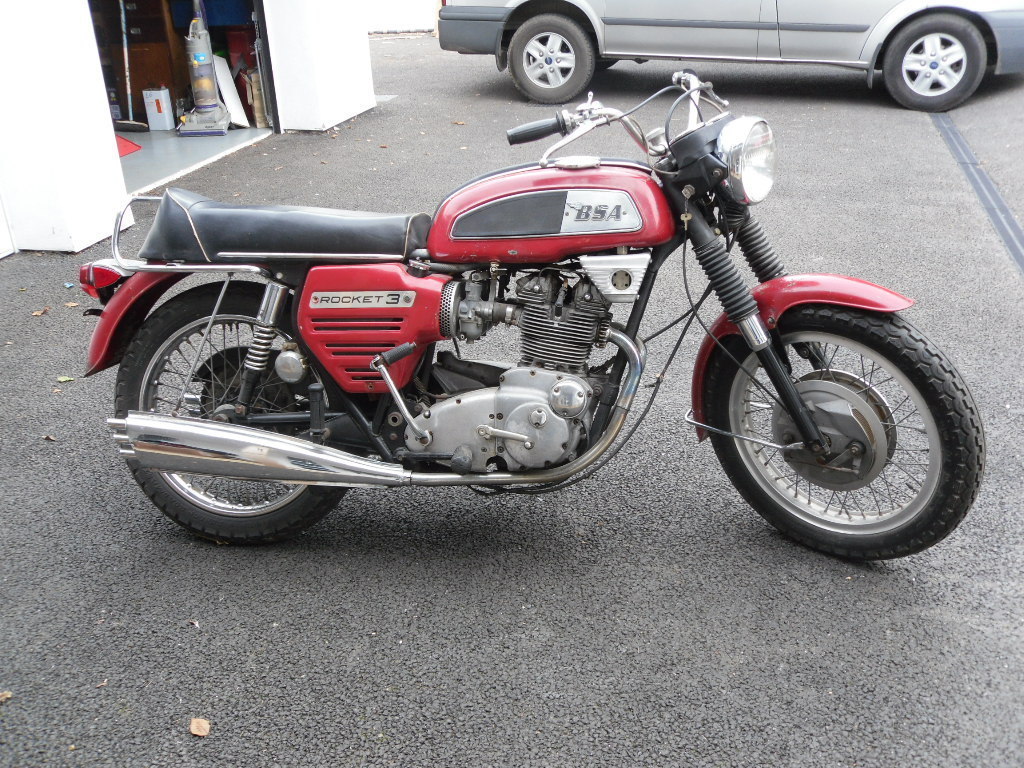 Des Burnett 4 months, 2 weeks ago.
Author

Posts

September 10, 2019 at 11:50 pm

#9089

terry wood

Participant

I have found that the spacer for the bottom engine mount is missing from my R3

would any one be able to give me the dimensions so i can get one made up,

thanks

September 11, 2019 at 4:45 pm

#9090

Des Burnett

Participant

Hi, just preparing to fit my engine after a rebuild. The bottom spacer on my 1967 Rocket 3 measures 0.869″ Outside Diameter, 0.440 hole diameter, and the important thickness 0.287″

regards Des.

September 12, 2019 at 7:52 am

#9091

terry wood

Participant

Hi Des, thanks a lot i can now get one made up .

cheers terry.

September 13, 2019 at 4:31 pm

#9098

Des Burnett

Participant

Hello Terry, I fitted my engine this afternoon and found fitting the bottom spacer was a bit trickey even though it was the original spacer. The front engine stud was in place but not tightened. The rear mountings were not yet fitted. Inserting the lower mounting stud I could not fit the spacer unless I spread the frame by a small amount. I would advise that the front and rear mounts are slackened completely and you add a generous chamfer on both sides of the spacer to assist its entry into the gap. I'm thinking if your bottom mount has been fitted without the spacer and tightened the frame rails may have been pulled together meaning you will need to spread them to get the spacer in the gap.

regards, Des

Author

Posts
You must be logged in to reply to this topic.