Triple Echo issues 118 to 135 have now been added to the on-line archive.
Mitch Klempf has been in touch as follows:
I have a few more parts for the bikes that I would like you to put the word out for me. A couple of back in stock items.
60-3558A X75 breather pipe assembly. Here is a link from our website. http://www.klempfsbritishparts.com/hose-breather-assy-73-x75-0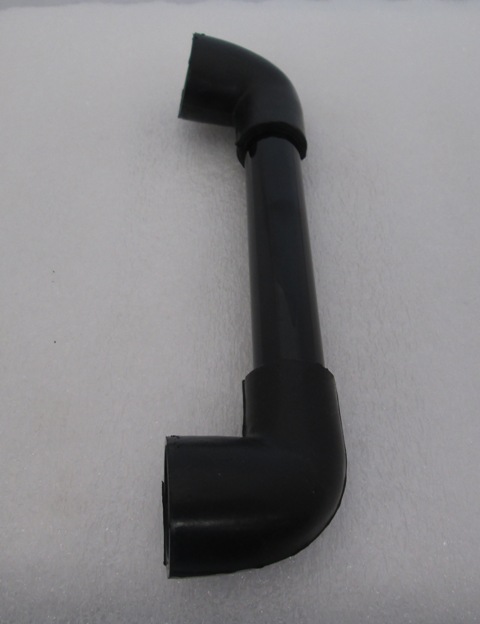 97-4463 bottom fork yoke and stem for T150V disc brake front end.
http://www.klempfsbritishparts.com/YOKE–BOTTOM–T150V–DISC-BR-0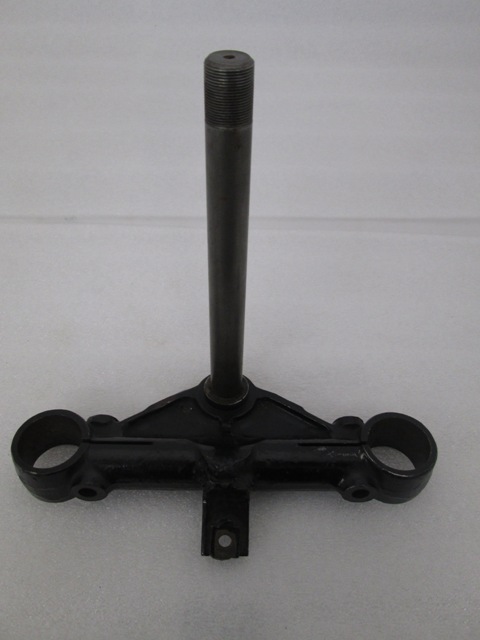 These are NOS.
All issues of Triple Echo and even Fishtail, going back to issue 1 from 1979 have now been scanned into PDF files. The long hard slog to convert them into files to publish on the website continues and we already have all issues of TE from 2002 to 2016 available to read on-line. The conversion and publishing process seems to take longer than anticipated as I keep seeing fascinating articles that I just can't help but stop to read. Enjoy!