The club is very reliant on members volunteering to run events on behalf of the club.  Our full events calendar demonstrates just how much enthusiastic support the club receives.
The Local Initiative Fund has been set up to encourage even more local events and initiatives, with funding provided from central club funds.  This way we hope to further the primary aim of the TR3OC, namely encouraging more ownership and use of Triumph/BSA push rod triples.  There is a new Local Initiative Fund page on this site under the Events tab, that contains a simple form you can fill in to make an initial request for funding.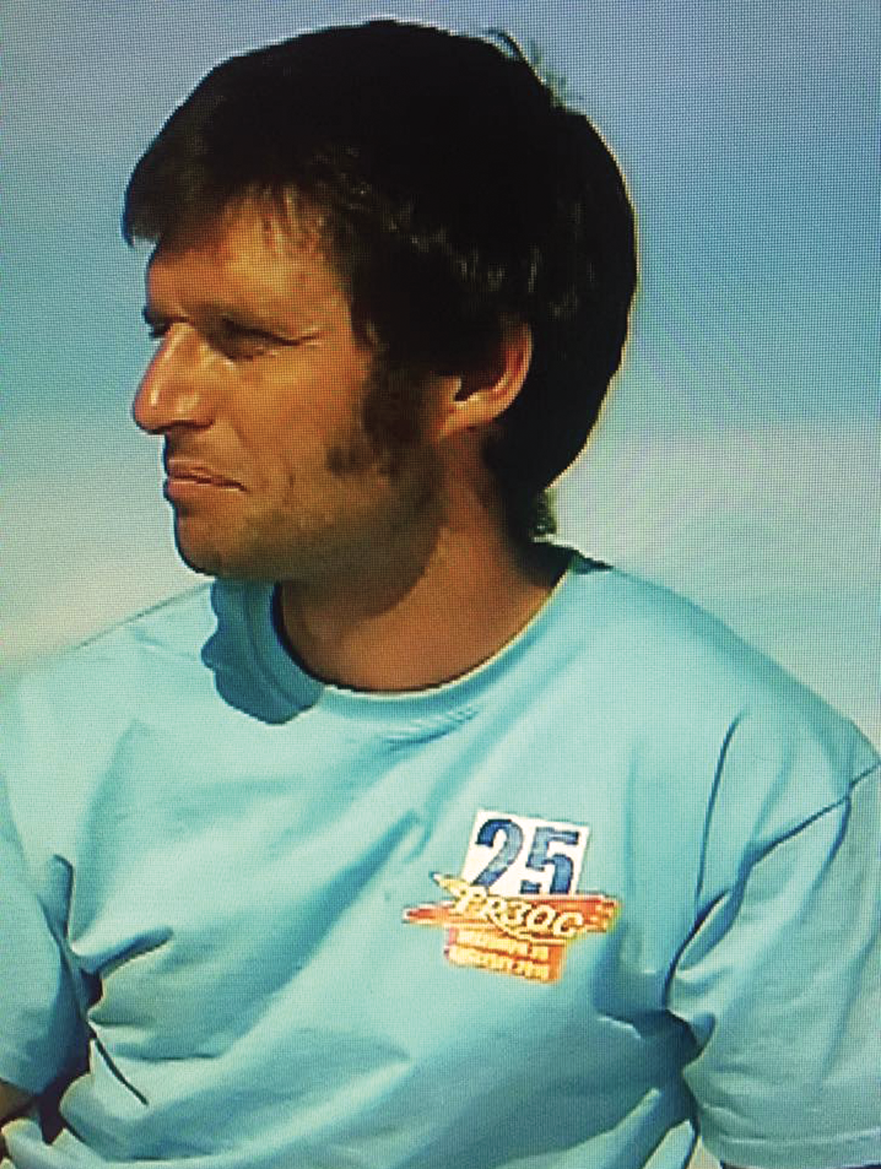 We have some B25 T-Shirts left to clear at a reduced price.  As worn by Guy Martin during his world record attempt at Bonneville Salt Flats. Click here to order.